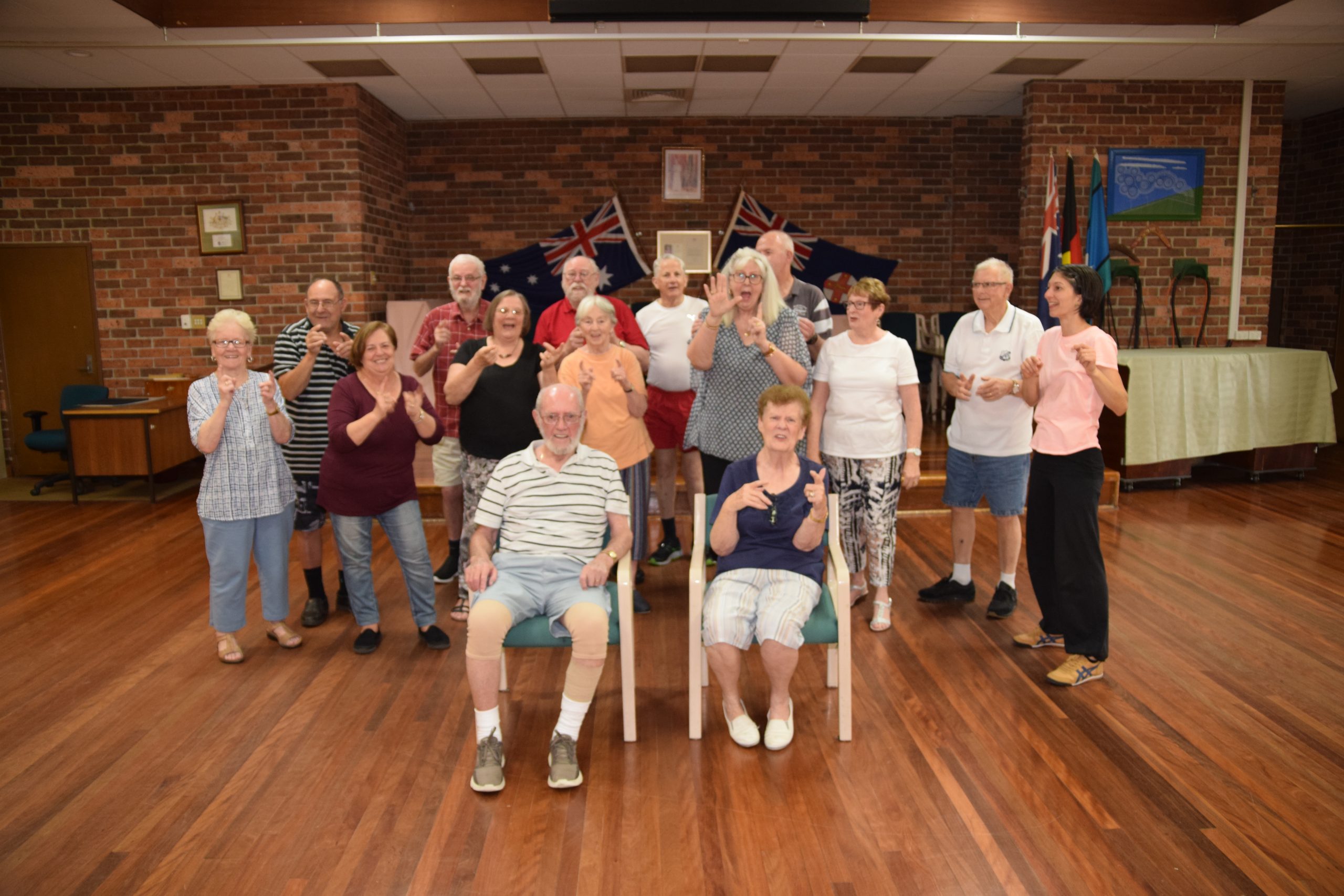 Kingswood Neighbourhood Centre
19 Bringelly Rd,
Kingswood NSW 2747
TIMES FOR DANCE AS PER CALENDAR

Parkinson's Community hero.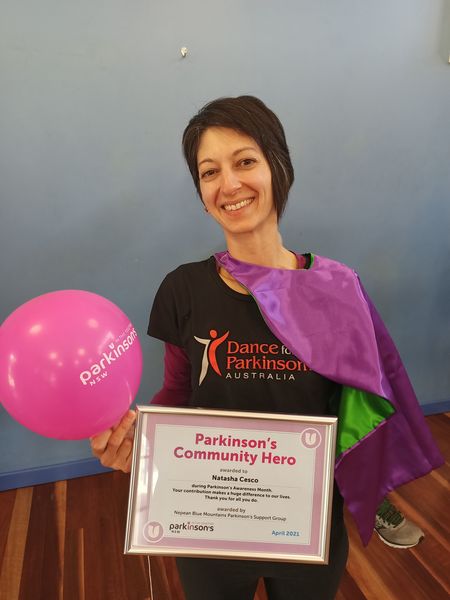 Our Dance Instructor Natasha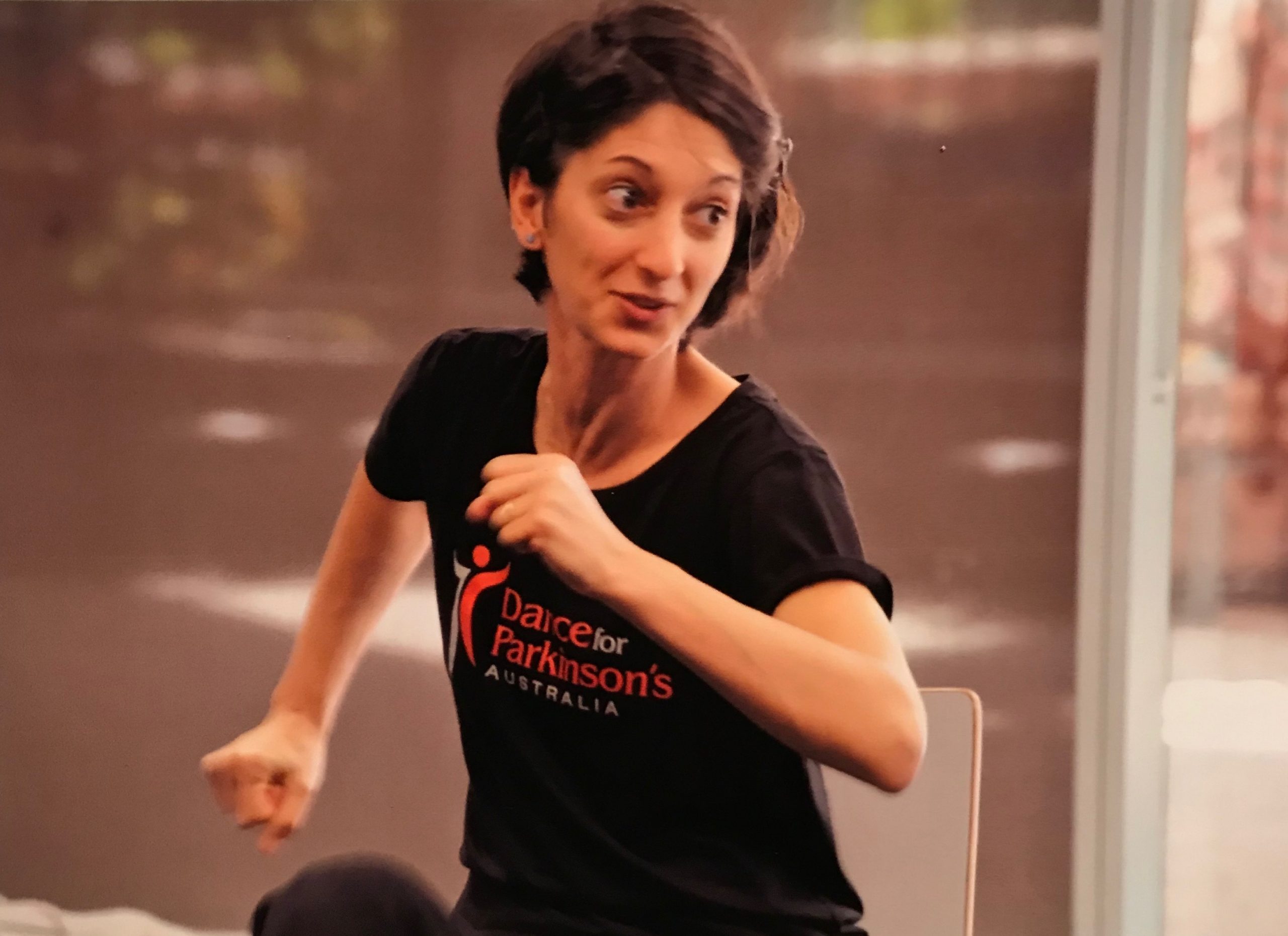 Natasha is a movement practitioner with formal training and qualifications from Italy and UK. She graduated at Trinity Laban Conservatoire of Music and Dance in London obtaining the Diploma in Dance Studies and Specialist Diploma in Choreological Studies. She is specialized in creative movement practice and dance teaching in community settings. Natasha is truly passionate about creative and experiential learning through the arts and our natural being and she believes in its valuable approach to education, personal development and wellbeing.
Natasha worked in many experimental schools and community groups throughout Europe facilitating creative performing arts projects and showcases. For the past five years she has been based in Sydney and Blue Mountains where she lives and develops her practice inspired by the surrounding nature working with a range of community groups. Natasha teaches creative movement classes and facilitates community projects with her inclusive approach based on Rudolf Laban's principals and practice, engaging people of all levels of ability and age. Natasha has been teaching Dance for Parkinson's since 2015 and she remains true to the valuable power of the Arts for bonding, wellbeing and empowering communities, using movement as a universal language that unleashes our creativity towards every walk of life.