GUEST SPEAKER FOR THIS MEETING
Brydens Lawyers.
EVENT CALENDAR 2021

Loading…
PICNIC DAY AT PENRITH

Fabulous !!! That's the word that describes our annual World Parkinson's Day picnic. The event was very well attended, and two VIPs from head office joined in the very relaxing and enjoyable day. The weather was perfect (especially after the recent floods), and I'm very grateful to everyone for coming along.
Viv.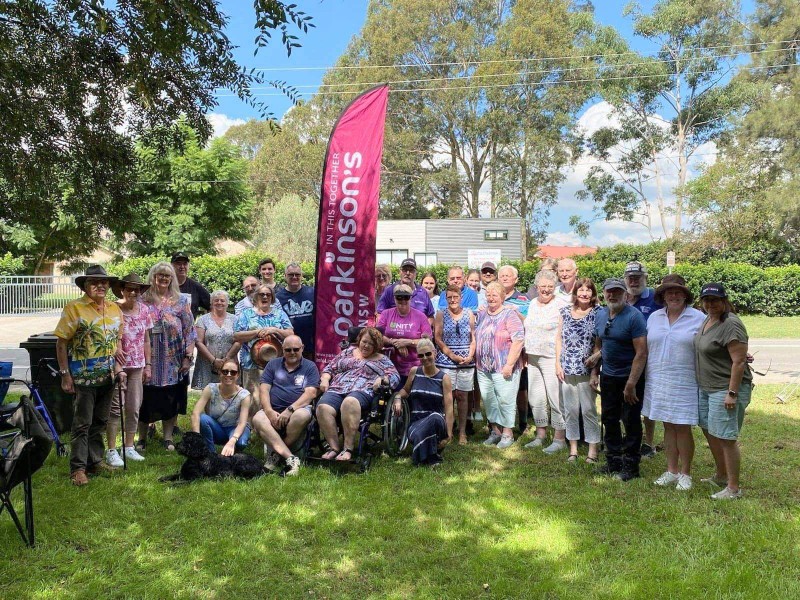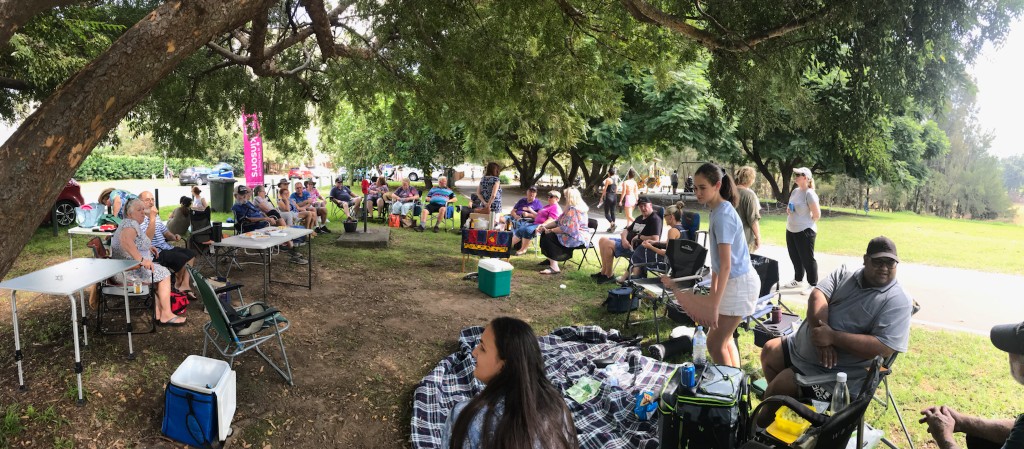 LAST MEETING PENRITH RSL 18th MARCH
Our March meeting was well attended, regular and new participants welcomed Ms Claire Galvin as our guest speaker. Claire is from Penrith City Council, and her role includes the development of the Disability Inclusion Plan for the Penrith District. Claire walked us through the existing Plan, and talked about the new ideas for the next plan, currently in the planning stage. It's an important initiative, adopted by many Councils in NSW, to improve safety and accessibility for our residents.
Ms Galvin has kindly offered to return later in 2021 to address our Group again. Thank you Claire.